Welcome to Prostate Cancer Docs
There are plenty of ways to get in touch with us for your cancer care needs. Call us now or send us an email.
Case Managers Provide Support Throughout Your Entire Clinical Trial Process
Prostate Cancer Clinical Trials
Prostate Cancer is cancer of the prostate gland, a part of the male reproductive system. About 1 in 9 men will be diagnosed with prostate cancer during his lifetime, and it is more prevalent in older and African American men. Prostate cancer clinical trials are principal in advancing diagnosis, treatment, and prevention of prostate cancer and can also help your prognosis.
By participating in a clinical trial, you receive nonconventional and unique treatment that is being studied for wider use amongst cancer patients. Massive Bio helps you find, qualify for and enroll in clinical trials that are right for your case and near to your home, enlisting the assistance of specialists, clinical nurses and patient advocates to manage your cancer care case and ensure you get the care you deserve.
Effects of Prostate Cancer
Why Join A Prostate Cancer Clinical Trial?
Clinical trials may offer the best treatment for your specific prostate cancer case because you receive specialized care and observation from medical experts, as well as receive new treatment and procedures that have yet to be implemented in standard treatment.
By joining a prostate cancer clinical trial, you are accessing these new opportunities for treatment, as well as helping improve research and treatments for future prostate cancer patients. Clinical trials offer a renewed hope for you and future prostate cancer patients.
Find a Cancer Clinical Trial
Do You Have Any Questions?
Be one step closer to finding prostate cancer treatments.
Get a second opinion from US oncologists, without leaving your home.
If you have relapsed, or current therapy has failed, there are more options for you.
Access to clinical trials & immunotherapy treatment options.
Benefits
Find Prostate Cancer Clinical Trials
Virtual Tool
Our Clinical Trial Matching System is an online tool that delivers you a report of clinical trials right for your case, and allows you to get all the information you need without any need for travel until the enrollment process is complete.
Pre-screening for Prostate Cancer Trials
We help you find the best prostate cancer clinical trials for your cancer case by pre-screening you for the active trials near you. Your report will contain trials that you're eligible for near your home.
You Are Our Priority
Our number one priority to provide cancer patients with a positive outcome. We make sure that the clinical trial that is chosen is the most beneficial to you.
With You Every Step of the Way
Throughout your matching, qualifying and enrolling process, a patient advocate will be there to guide you through every step and answer any questions or concerns you may have about the process.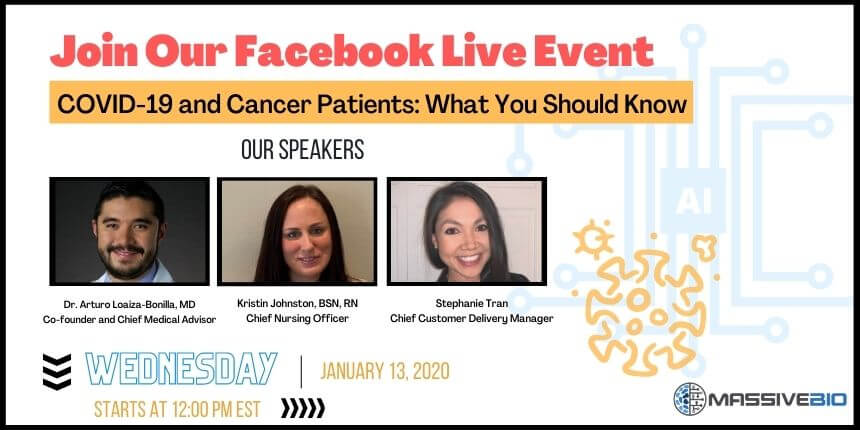 The Facebook live event, COVID-19 and Cancer Patients: What You Should Know, was hosted by Massive Bio on January 13,…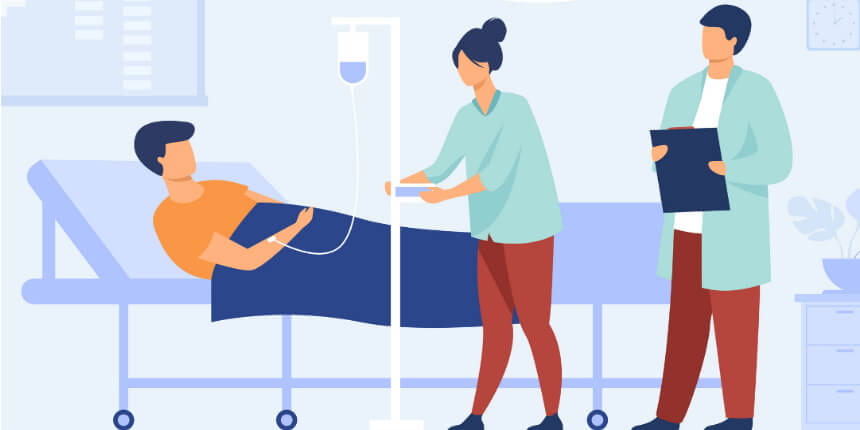 Free Matching to Cancer Clinical Trials Your match report contains a detailed list of cervical cancer clinical trials that you may…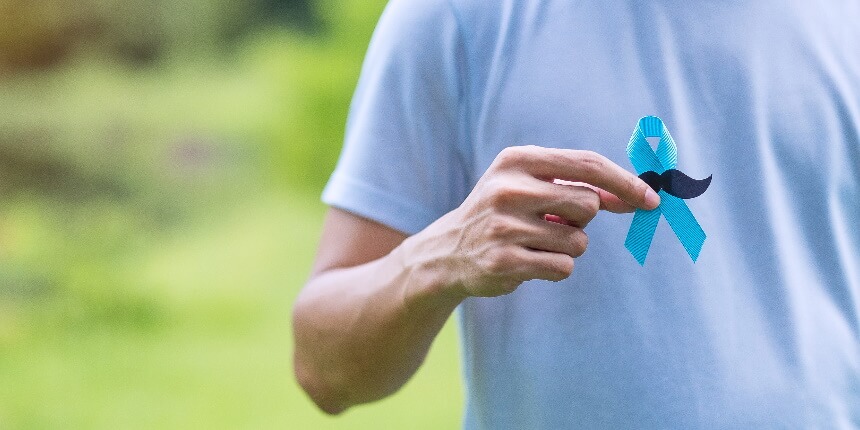 Prostate cancer clinical trials can be an effective treatment option for patients with prostate cancer. A clinical trial is a…
Join this Prostate Cancer Facebook Group for Community Support
Patient's recently diagnosed or relapsed with Prostate Cancer may wonder what the right next step to take is. Join a community of others who are going through Prostate Cancer to discuss questions, concerns, and share stories.
We request your medical records through fax to be reviewed
Expect your results to be delivered by email in 7-10 business days after we've received your medical records
A patient advocate will discuss the results with you and answer any questions
There's no need to travel to a clinical trial site until you are enrolled in the trial
You will receive your initial clinical trial matches in 24 hours. Once you send your medical records to us, you will get a more detailed report in 7-10 business days.
A case manager will reach out to discuss the enrollment process with you and answer any of your questions or concerns. We are dedicated to making sure you understand the process and feel comfortable with enrollment. Once a decision is made, we will take the following steps:
Confirm trial and insurance eligibility
Forward medical records to the clinical site
Resolve financial assistant issues
Schedule your first appointment